The philosophy of Knowledge Source Inc. is couched in the firm belief that people are an organization's most important resource. Our mission is to provide high quality learning experiences with the industry's most knowledgeable and talented instructors, a comfortable environment for learning, and outstanding customer service. Founded in 1993, KSI has remained one of the longest standing and most reputable training organizations in the Southeast. Our main areas of focus are Project Management (PMP®, PMI-RMP® Certification and PDU courses), Professional Development training and coaching, computer training for Microsoft and other software applications, and providing classrooms for short term rental use.
25-year PROVEN track record
With an 25-year PROVEN track record of personalized and outstanding service, Knowledge Source Inc. can custom-configure their classrooms and courses for any purpose and assist with planning your company's training events. Our offices are located just off Raleigh's I-440 Beltline and Capital Boulevard in Smoketree Tower at 3100 Smoketree Court, Suite 200, Raleigh, NC 27604.
For more information or to speak with one of our client services representatives, call 919-878-7100 or e-mail
Kathy Caldwell.
Superior trainers, relevant courses, outstanding customer service, and state-of-the-art classrooms since 1993.
A global Registered Education Provider (R.E.P.) with the Project Management Institute.
A Recertification Provider for the Society for Human Resource Management (SHRM).
Registered with the North Carolina Board of Examiners for Engineers and Land Surveyors as an Approved Sponsor for Continuing Education Programs.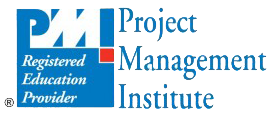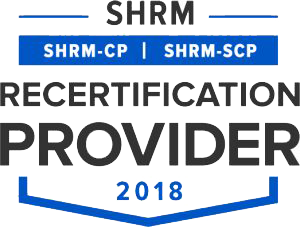 The PMI Registered Education Provider logo is a registered mark of the Project Management Institute, Inc.