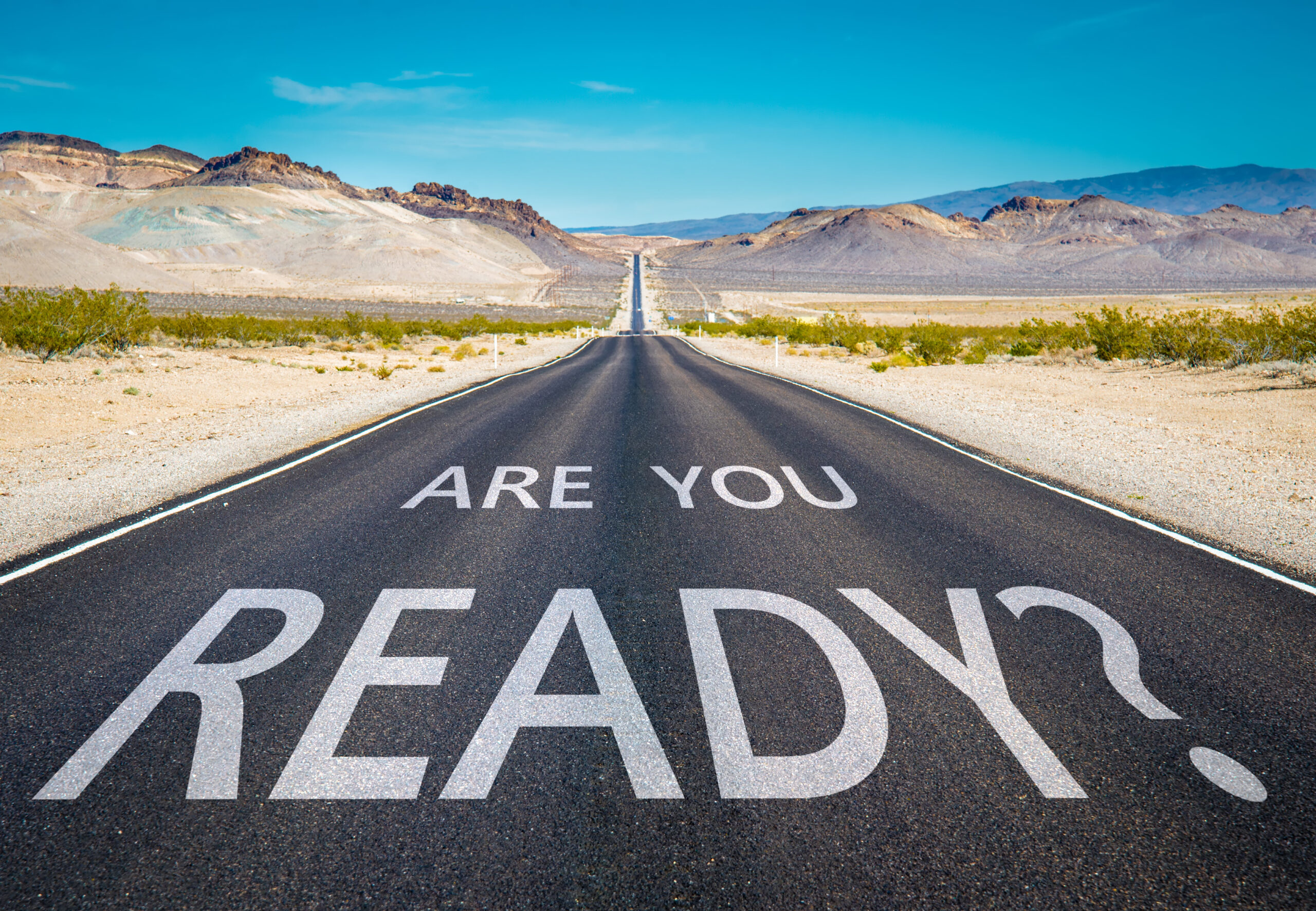 The Path to PMP® Certification is an opportunity for prospective Project Management Professional (PMP®) candidates to learn the requirements for sitting for the exam, tips for filling out the application, […]
PMI's Project Management Professional (PMP)® credential is the most important industry-recognized certification for project managers. Globally recognized and demanded, the PMP® demonstrates that you have the experience, education and competency to lead and direct projects.
This recognition is seen through increased marketability to employers and higher salary; according to the PMI Project Management Salary Survey–Eighth Edition, certification positively impacts project manager salaries.
Course Description: You will design and manage basic diagrams, workflow, and flowcharts.
Target Student: This course is designed for persons who have an understanding of the basic workflow and the concept of end-to-end flowcharting.
Course Objectives
Upon successful completion of this course, students will be able to:
Become familiar with the Visio interface and create a basic Visio document.
Create a route map by using Visio features to work with shapes and text.
Modify, format, and arrange shapes to enhance a basic diagram.
Create process diagrams.
Represent an organization hierarchy as a Visio diagram.
Course Content
Lesson 1: Getting Started with Visio 2013
Topic 1A: Explore the Visio Interface
Topic 1B: Customize the Visio Interface
Topic 1C: Create a New Diagram
Lesson 2: Creating a Route Map
Topic 2A: Add Shapes to a Diagram
Topic 2B: Manipulate Shapes
Topic 2C: Add Text
Topic 2D: Format Text
Topic 2E: Change the Stacking Order
Lesson 3: Modifying Diagram Shapes
Topic 3A: Manage Shapes
Topic 3B: Format Shapes
Lesson 4: Creating Process Diagrams
Topic 4A: Create a Flowchart
Topic 4B: Apply Page Styles
Topic 4C: Create a Cross-Functional Flowchart
Topic 4D: Create a Workflow Diagram
Lesson 5: Representing an Organization Hierarchy
Topic 5A: Create an Organization Chart
Topic 5B: Modify an Organization Chart
---
Cancellation Policy: 5 working days for full refund. Cancellations after that time are charged full tuition for the course.
For more information regarding refund, concerns, and/or program cancellation policies please contact our offices at 919-878-7100 ext. 22